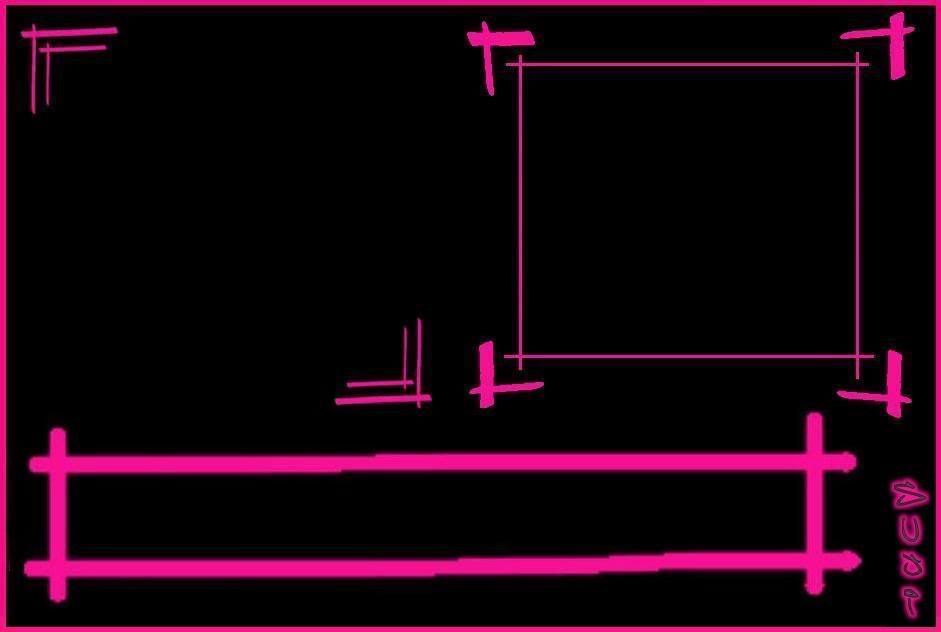 Saturday, May 29, 2004

hello!!! havent updated for so long!!! this whole week has been very very borin wif a capital B!! i cant even remember wad i did for mondae and tuesdae....oh my muruga!! no wed we watch JVS MTV (which was quite lame)ppl who could not even sing entered and they were in the top 4!!! huever was the judge must be deaf man...i mean come on lah.... the on thursdae we had to watch the JVS flim festival it was ok lah abit sad....many of them thought i was cryin but i had the flu so tears naturally came rollin down.. (wake up lah ppl!!) then after recess we had the most borin talk in my 14 years of life!! it was on anger management i mean couldnt they have picked a lamer topic to talk on!!!ZZZZzzZZzzzZZZzZZZ i was pratically leaning on yi wen during the talk...then on fridae i had to go on stage to have dialoge session(it was for the lower sec) thank god...when i went on stage i had to take many deep deep breaths...hahaha...then onli did i found out that RTC meant Reflection and Thinking coner and not Red Table Coner..whahahaha...but poor yali...she made a fool out of her self..quite sad come to think of it..hahaha then after that had to clean the class...but i did nth hahah....after that if it could not get any more boring we had this fire drill practice..LAME wif a capital L A M and E!!!! hahahah thank god i did not have tamil calsses on fridae man(yay!!) after school went home changed and followed my sis and her bf to SIM (she is going to study in SIM..so proud of her even if i dont show it) to pay the fees or wadava the went jp.. go libary borrow books so at least got some thing to do durin the holies!!went home and did nth lah...bascically lazed around....then todae had parents meetin my whole family but not my bro came along wif me....so malu u know....the went to tha dance room for the report book..saw yi wen khairi tay yu ting sin hua and nelson...miss chua talked to my mom said all good things bout me...soo happy then mr thomas came and talked to my mommy it was soo bloody strange suddenly he transformed into a very kind soul....or is it that he is going to be the second VP??!? we will never know...hahaha after that my mom dad and sis went GAINT and i was left in school stucked wif my duties serving water and muffins to parents....thane at around 2 or 3+ had to go around the sch to the four waiting rooms to serve the cakes and tea hahaah after that went to the clip shop fifi..(fifi= my best fwern & my sista) then sent her to the bus stop and went home....and thats all for todae.... see ya dun wanna be ya!!
Chocoholic Babe signing off @ Saturday, May 29, 2004
Wednesday, May 19, 2004



me in the car on the way to send my sis to aus
Chocoholic Babe signing off @ Wednesday, May 19, 2004


today..was the last paper (woohoo!!) which was CME.. met my group outside 3n2 and joy kept yakking away like a parrot..at least a parrot is better..whaahhahah..then went out to the bus-stop and waited for my aunty. i was like a dead person sittin there coz i was soo sleepy (yanwz. then went to the clinic..blah blah blah..went home and stra8 away went to bed..zzZZzzZZzz til 2.30pm..then at 3 got ready to go to tamil class at hkss...and the best part (if u could call it the best part)..was that when i ask one of the t'cher's there to see if my tamil t'cher was inside the stuff room..he said that my t'cher went home already..i was like 'may u rot in hell lah' 'may hkss cathc fire and burn' lah..whahaahah *grins with a evil look on the face* aniwaes the good thing is that i dun have to go for tamil class on fiday!! (yay!!!)

ok end here wanna go see AMI3!! go fantasia(spelled correctly?? hope so haha)
Chocoholic Babe signing off @ Wednesday, May 19, 2004


so..today i woke up at 10 coz it was marking dae in skool..my frendz are in west coast rite now..i could'nt and did not want to go..becoz i think west coast is kinda boring(yanwz)..i am soo bored rite now..i got bored of watchin CSI on AXN and now my sis is watching it and i am on the com.. hahah i know u all must think this is the most boring entry..but too bad...write again later lah.. no noomd lah..whaha..cya
Chocoholic Babe signing off @ Wednesday, May 19, 2004
My Profile
Name: sujtha, Suji, nair or kak su to fifi's lil sis! LOL
School: Secondary school student no more baby!
Age: 18 (26-11-89)*hint hint*
Horoscope: Sagi
Likes
Chocolate
Blueberry Cheesecake from coffeebean..can you say oolala..
Pooh
Soft toys
Hot pink
eyeliner
Green!
Nail art
Chunky chains and earrings
Into drum and guiter but dunnoe how to play it myself
R&B
Caps
Reading books
Singing
Dancing! N5!
Theater
Small kids are oh-so-cute!
English
Hates
Techno music!! Yucks.. no offence..
Smokers or the smell of smoke
PeoPLe WhO ALwaYZ tYPe LiKE tHIs
Posers
Anykind of bugs, flies or insects
Those who dont have the guts to face me, thus, talking behind my back
people who try to copy my way of speaking or dressing.. i am watching YOU!
Not fond of cats and dogs.. (long story)
[pet lovers: don't hate me..]
Wishlist
New handphone
The nail art set in IMM
Adidas jacket
Puma bag
More jeans and tops
To get the shades and pumps i want!! LOL!!

Create your own Friend Test here
Past
May 2004
June 2004
August 2004
September 2004
October 2004
November 2004
December 2004
January 2005
February 2005
April 2005
May 2005
June 2005
July 2005
August 2005
September 2005
October 2005
November 2005
December 2005
January 2006
February 2006
March 2006
April 2006
May 2006
June 2006
July 2006
August 2006
September 2006
October 2006
November 2006
December 2006
January 2007
February 2007
March 2007
April 2007
May 2007
June 2007
Credits
Priscilla
Blogger
Photobucket