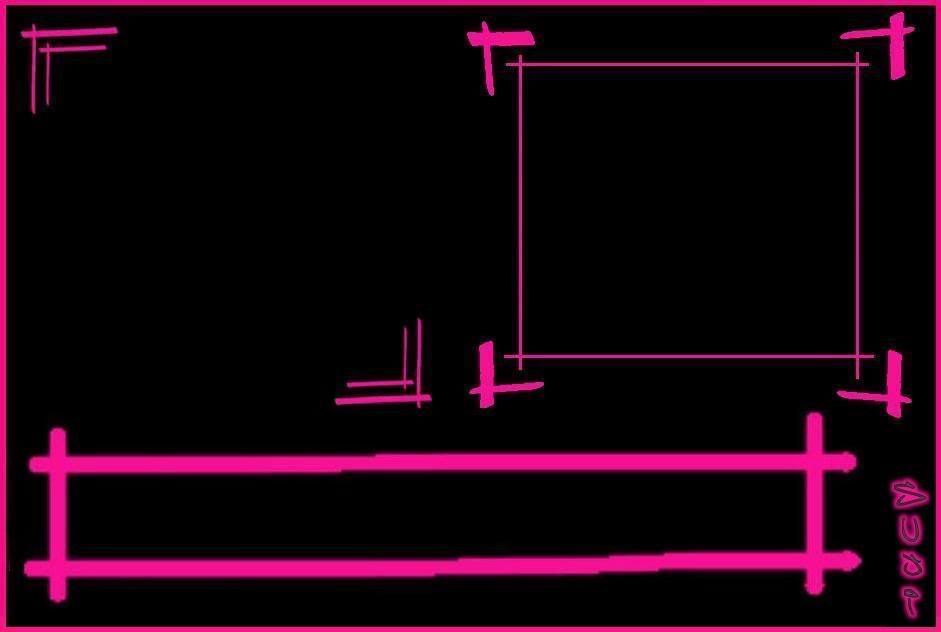 Friday, June 30, 2006

I am like sooooo sleepy... this day marks the end of the first week of school after the so called holidays... It passed very fast... like it was just monday and zoomed it is now friday... so fast ar.... lol

i am sleepy.. i have been having difficulty waking up every.. let me tell you why.. lavander filled air-con room, bouncy bed, thick ands oh-so-soft quilt, my wonderful pillows all combined is a recipe for a gooooooooood sleep.. lol..

and the homework is not helping either.. I have tons of homework each day.. like shit loads... haiz...

ok i'm sleepy..
tata my dralings...
you are all loved..
Chocoholic Babe signing off @ Friday, June 30, 2006
Chocoholic Babe signing off @ Friday, June 30, 2006
Sunday, June 11, 2006

blah blah blah blah....
sooooooooo....
how have u been?........
ok ok..
i'm just bored...
laa dee daa dee daa........
lol

ok ok...
i know it's abit lame..
but hey i can do whatever i wanna do..
u cant sue me..
well u can if i ever make a racist remark...
but i wont...
or maybe i will.......
hmm..
No la i wont..
lol..
this is crap..
but yet i know some of u will still keep on reading...
You stupid fools...

why dont u just give up....
come on give up..
stop reading..
i know u wanna..
come on..
stop...
stop lah.....
STOP READING..
lol...

it just goes on...
and on.....
and on.....
and on....
and on................
you still reading this huh.....
thats just dump...
ok i'll tell u something...
but first check to see no one is behind you..
or beside you...
or peeping at the screen...
go on... CHECK i say.........

ok good u are back...

so here's the thing:(u have to highlight it to read)
I JUST MADE YOU WASTE UR TIME YOU FOOL...
i told you to stop reading from the start... but noooooooooooo.. you just wouldnt listen to me... now u pay...muahahahahahha!!


Chocoholic Babe signing off @ Sunday, June 11, 2006
Monday, June 05, 2006

So choir is tough shit rite now.. no play play.. have to learn and teach the 7 or so songs to them.. All of the sentosa concert.. On the 17 june..can cry can.... and the sec one's like blur blur boh-chap one.. asked if they understand all say yes. then in the end when time to sing all blur..haiz...

Of all the songs we would be performing this one song is like stuck in my head:
Come what may..

i just love this song!!!

~Never knew I could feel like this
Like i've never senn the sky before
Want to vanish inside your kiss
Everyday I love you more and more
Listen to my heart can you hear it sing
And telling me to give you everything~

ok thats about it...

OOoo daddy bought nasi lemak.. yummy!!! tata.. have a good evening ahead...
Chocoholic Babe signing off @ Monday, June 05, 2006
My Profile
Name: sujtha, Suji, nair or kak su to fifi's lil sis! LOL
School: Secondary school student no more baby!
Age: 18 (26-11-89)*hint hint*
Horoscope: Sagi
Likes
Chocolate
Blueberry Cheesecake from coffeebean..can you say oolala..
Pooh
Soft toys
Hot pink
eyeliner
Green!
Nail art
Chunky chains and earrings
Into drum and guiter but dunnoe how to play it myself
R&B
Caps
Reading books
Singing
Dancing! N5!
Theater
Small kids are oh-so-cute!
English
Hates
Techno music!! Yucks.. no offence..
Smokers or the smell of smoke
PeoPLe WhO ALwaYZ tYPe LiKE tHIs
Posers
Anykind of bugs, flies or insects
Those who dont have the guts to face me, thus, talking behind my back
people who try to copy my way of speaking or dressing.. i am watching YOU!
Not fond of cats and dogs.. (long story)
[pet lovers: don't hate me..]
Wishlist
New handphone
The nail art set in IMM
Adidas jacket
Puma bag
More jeans and tops
To get the shades and pumps i want!! LOL!!

Create your own Friend Test here
Past
May 2004
June 2004
August 2004
September 2004
October 2004
November 2004
December 2004
January 2005
February 2005
April 2005
May 2005
June 2005
July 2005
August 2005
September 2005
October 2005
November 2005
December 2005
January 2006
February 2006
March 2006
April 2006
May 2006
June 2006
July 2006
August 2006
September 2006
October 2006
November 2006
December 2006
January 2007
February 2007
March 2007
April 2007
May 2007
June 2007
Credits
Priscilla
Blogger
Photobucket