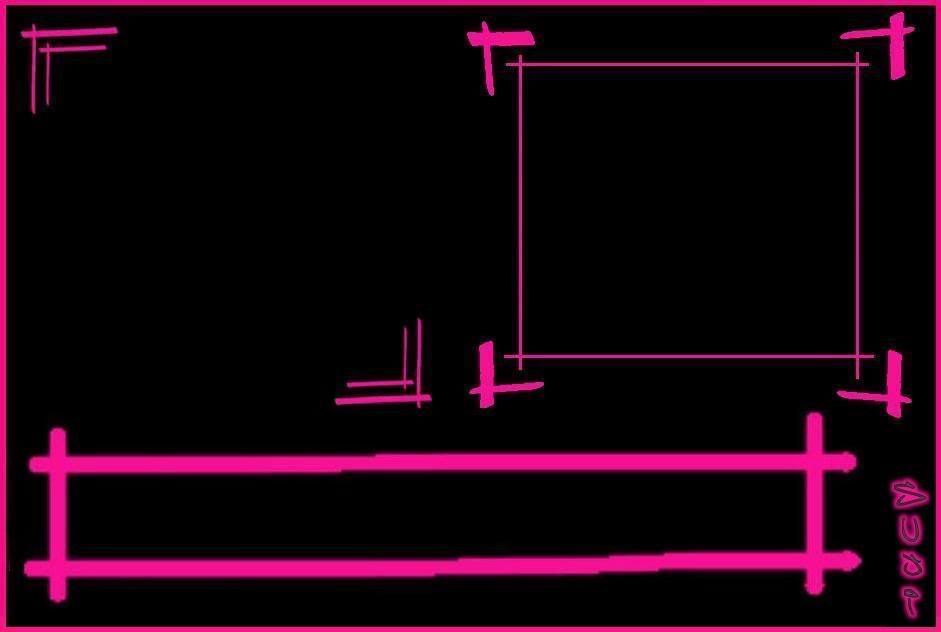 Monday, May 29, 2006

I HAVE A SWING!!!!!!!!!!!!! As in like the a long wooden grand type of swing... As in like king type swing!!!!!!!!!! Wooohooo!!! so that was the surprise!!! lol.. i thought what.. lol..

I'm loving it!!! so next time i wont have to hunt down every playground to find a swing..lol i love swings!!!!!!!!!!!!!!!!!!!!!!!!!!!!!!!!!!!!!!!!!! *sounding like a bimbo*

I love it.. I love my house. I love my room. I love my sofa. I love my bed. I love my GREEN toilet. i love the divider. I love the up and coming bar area. I love my renovated home!!!!!!!!!!!!

Tamil 'O' Level paper is over as of today!! kinda happy with how i did for my paper..that's all i'm saying..dun wanna jinx it.. That's one load off my shoulder...hehe...

have i told u: I LOVE MY SWING!!! lol

oh my brother is going to play the trumpet for the arrival of the president during national day... but he will only get two tics... i know it's like tooo soon... but if anyone gets tics and have extra can u throw like throw two of it my way?? Thanks... lol

ok i have nothing more to say...

have i told u?
I LOVE MY SWING!!!!
Chocoholic Babe signing off @ Monday, May 29, 2006
Thursday, May 18, 2006

Today is a special day.. For today marks the end of Mid-Year.. Not really a 'yay' or 'woohoo' thing this time coz i know i did really badly for this set of papers.. the reason is that i just did not study hard enough and also that i studied the bloody wrong chapter.. well this will only maked me more alert for my perlims..

enough.. talk bout this heart pain only..

Have i told you all that I LOVE my new bed that's going to arrive next week? and also the new couch which colour I chose!!! hehehe

can't wait for the house to be done with.. give it 2 to 3 weeks!! sleepovers for the gals here we come!! my sis says she would bunk in with my bro if i have a sleep over at the same time i have to bunk in if she has a sleepover, which will be like all the time.. lol..*mummy take note of this* lol..

ok ok I'm not making sense... I really think i'm going to be sick.. my temp has been rising slowly.. throat in pain.. think it's ol'Mr.Tonsils saying hi to me again.. lol

ok gtg.. tata
and the cow jumps over the moon...
Chocoholic Babe signing off @ Thursday, May 18, 2006
Friday, May 12, 2006

Yesterday was just a waste of my time in school.. this was what i did: went to the Multi-purpose room and use the net during food and nutrition, read my storybook and then memorise some phy experiments during english lesson, went for recess, took down some formulas for phy during science lesson, got a worksheet to ' hand in next week' for maths and then listened to my bro's mp3 while i sorted out worksheets for Mrs. Philip during my two free period.

All in that order... Now tell me.. apart from the sci lesson, wasnt my time wasted in school? Yet they say we learn alot by going to school.. lol

talked and craped till 2 plus in the canteen(which was not mat/minah infested, shocker!!)

went home being teased all the way to the bus stop.. lol.. (u bitches, but i love you all the same lol) reached home and bummed all the way.. wacthing drama's after drama's on tele.. finally got to see Gilmore Girls again.. Woohoo!

Renovation Updates:

Toilets in the master room is sooo awesome!! glass screen for the shower area, but i love the kitchen toilet.. simply coz the tiles are all GREEN!! can life get any better? lol..

the rooms are being plaster-ed as we speak.. the wall look and feel oh-so smooth!! paints are already here.. red and orange for my room!! Woosh.. pwetty pwetty room lights are fixed and are so diva-istic!!

front gate i like!! looks grand..

Can't wait for the party!!! *mommy mommy can i have a sleep over* hehe a girl cna wish cant she...

ok thats about all i can say for now... i want to go bed seeing!!!!!!! IKEA, you'll have to wait for me....

take care
study i know you will not..lol lazy bums..
love ya..

the lion goes GRRRR..
Chocoholic Babe signing off @ Friday, May 12, 2006
Saturday, May 06, 2006

i see spider webs taking over my blog.. *shoo Mr. Spider*


so what it has been weeks? lots of things happened, wonderful things, not-so wonderful things and just plain bad things....

wonderful thing no.1 i dun have to worry my butt off for my tamil for now.. can concentrate on my other subjects.

wonderful thing no.2 i finally handed in my task analysis for my mid year..

not-so wonderful thing no.1 i did not get to finish editing my task analysis.. which will cost me to loose some marks...

not-so wonderful thing no.2 i cant study in my house, so the bloody table under my block (which is very disgusting and cat-dominated) has become my study table..

just plain bad thing no.1 i can't find chem and phy notebooks!!! like can cry can.. i know i'm not going to do well for my mid year...

just plain bad thing no.2 i feel left out.. not with my friends.. i dunnoe.. maybe its just me..

-------------------------------- change of topic-----------------------------------


where have all the smart people gone? YOU STUPID GIRL.... pantat ber lobang (dunnoe if i spelled it correctly)

let's get the facts right.. I dont like you... if you dont get my countless hints, then you are just dumb.. or blind.. or just plain dense.... Come on women, it's like OH MY GOD!! you are soo bloody annoying.. when I'm talking to someone.. I'm not asking you to give your bloody out-of-the-point opinion.. I'm not interested in which india mama looked at you or whatever.. it's a pity that only india mama's look at you.. and what's up with your skirt.. you think what? you are a cheerleader ar? PUH-LEASE!!! like get over yourself... the whole world does not resolve around you.. I dont trust what you say.. never had and never will.. you sickening piece of shit.... you suck the fun out of everything....

there..... now I feel much better...

ok.. it's raining men.. not really... it's just raining...

tralalalala....
Chocoholic Babe signing off @ Saturday, May 06, 2006
My Profile
Name: sujtha, Suji, nair or kak su to fifi's lil sis! LOL
School: Secondary school student no more baby!
Age: 18 (26-11-89)*hint hint*
Horoscope: Sagi
Likes
Chocolate
Blueberry Cheesecake from coffeebean..can you say oolala..
Pooh
Soft toys
Hot pink
eyeliner
Green!
Nail art
Chunky chains and earrings
Into drum and guiter but dunnoe how to play it myself
R&B
Caps
Reading books
Singing
Dancing! N5!
Theater
Small kids are oh-so-cute!
English
Hates
Techno music!! Yucks.. no offence..
Smokers or the smell of smoke
PeoPLe WhO ALwaYZ tYPe LiKE tHIs
Posers
Anykind of bugs, flies or insects
Those who dont have the guts to face me, thus, talking behind my back
people who try to copy my way of speaking or dressing.. i am watching YOU!
Not fond of cats and dogs.. (long story)
[pet lovers: don't hate me..]
Wishlist
New handphone
The nail art set in IMM
Adidas jacket
Puma bag
More jeans and tops
To get the shades and pumps i want!! LOL!!

Create your own Friend Test here
Past
May 2004
June 2004
August 2004
September 2004
October 2004
November 2004
December 2004
January 2005
February 2005
April 2005
May 2005
June 2005
July 2005
August 2005
September 2005
October 2005
November 2005
December 2005
January 2006
February 2006
March 2006
April 2006
May 2006
June 2006
July 2006
August 2006
September 2006
October 2006
November 2006
December 2006
January 2007
February 2007
March 2007
April 2007
May 2007
June 2007
Credits
Priscilla
Blogger
Photobucket