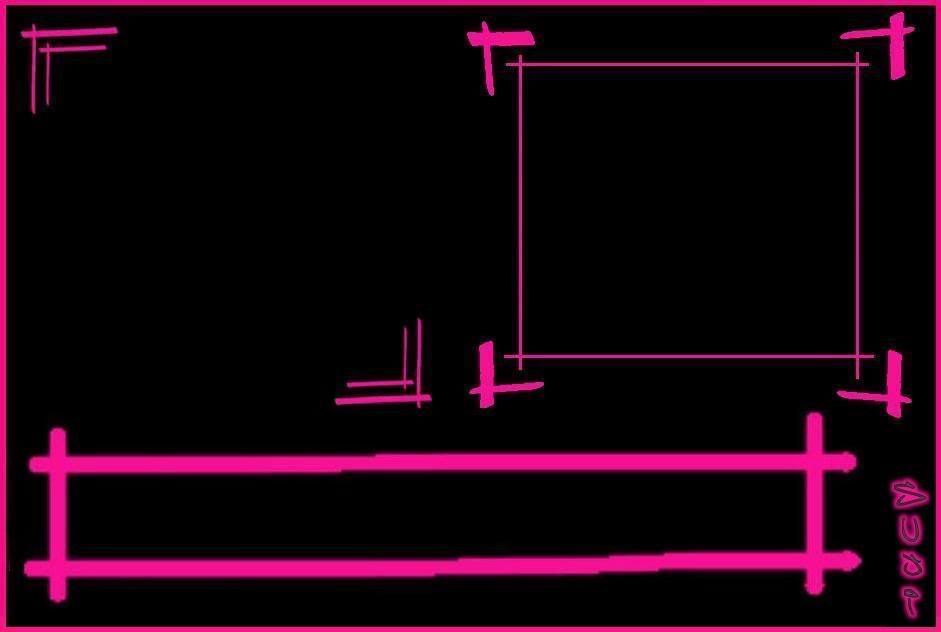 Friday, August 27, 2004

WOOHOO!!WOOHOO!!! I GOT A1 FOR MY PHY!!!!!! I JUST LOVE MYSELF RITE NOW!!!! AND I GOT WAY HIGHER THAN ASRINAH!!!! YAY!!!!!!!!!!!!!!!!!! AT LEAST NOW SHE WONT BE SOO BIG HEADED..I TOOK ALL THE OPPORTUNITY TO TELL HER THAT I SCOER MORE THEN HER!! (I know its bad but that what she always does to me ) SO NOW ITS MY TURN!!!!

I LOVE ME!!! K LAH I UPDATE MORE LATER!!!

SEE YA DUN WANNA BE YA..

Chocoholic Babe signing off @ Friday, August 27, 2004
Wednesday, August 25, 2004

ok so common test is finally over woohoo!!! but still have to do my toopid course work for F&N!! aarrgghhhh...aniwaes...i am gonna get my phy tomolo hope i get 35 and above..
well i promised my pris to enter an entry so here it is..
celebrated my sis 22nd birthdae on mondae..it was kinda lame lah no atmosphere of a celebration u know.. like very bleh like that..haha..then give her my present (paper hearts and t-shirts folded bt MUA!! in a heart shape box together wif some lollies and sweets..) like not happy like tat...hahaha

i cannot tahan when my friends always compare the qns rite after the test is over..i mean like wads the point..its not like u can go back and correct wad u have done wrong..rite... i mean i juz dun see the bloody point lor..like if u know u got a few qns wrong u sure wont feel good rite.. so i might as well not want to know how i did till i get back my own paper...haiz..

jing en's birthdae is coming so i wanna sae a big birthdae shout out to her.!!!

"EN!! EVEN THOUGH WE ARE NOT AS CLOSE TO EACH OTHER I WANNA WISH U A VWERY HAPPY HAPPY BIRTHDAE!! HOPE UR WISHES COME TURE FOR U!! LOVE U !! MUACKZZ**"

K LAH GTG DO MY COURSE WORK
SEE YA DUN WANNA BE YA..

Chocoholic Babe signing off @ Wednesday, August 25, 2004
Sunday, August 08, 2004

national day is 1 more day away!! miss chung or should i sae mrs ang is going to be the conductor for the choir!! cant wait to see her on tv ya!!

ok on firdae we had our food & funfair thingy in school...it was soo fun.. our stall was doing gerat..in the middle of the thing i helped the PSL's by bringing the people from the BLUE CROSS HOME around the school..they were soo nice and fun to be wif.. i and joy bought for each of them balloon flowers they were so happy they did not want to leave..it was soo nice helping them.. if given a chance i would do it again..after that we had the lucky draw and as usual i did not win anything..(maybe it should be called the UNLUCKY DRAW) after that the event was over.. and because it was ida's birthdae we ask her to go up to 3N2 where we were waiting for her wif water guns in our hands..once she came up..we started spraying water on her and each other..it was soo bloody fun.. we were all soaking wet!! u should have been there to know what i am talking about!!

then yesterday the choir had a perfomance at sentosa.. only when we got there did i found out that only jurongville and dunrean(dunnoe how to spell) were performing..i was like OMG!! only two schools!!! but we rocked the place..and i would say that we did better than them!! hahaha during practice i had to say we seriously sucked but when we were on stage it was like wow we actually sound good!! the sad thing was we could not stay to watch the musical fountain!!! arrgghhhh!!!

never mind lah..

any way!! HAPPY 39 BIRTHDAY SINGAPORE!!

SEE YA DUN WANNA BE YA!!

Chocoholic Babe signing off @ Sunday, August 08, 2004
Monday, August 02, 2004

Hey!!! it has been a way long time!!!! havent updated for like wad? a month now??

OMG!!! that is like bloody long ya?!? but i have my reasons...1) i was far too busy to even be online!! 2) i was either tired or lazy and the most reasonable reason is that my bloody stoopid com has been broken down from god knows when!!

but now after a $$210 fix up ( lets juz hope it will never break down again!) this changing colour thingy is quite cool yar?!? hahahah...
ok now lets see wad has happened all this while... there was racial harmony where each class as to send two "couples" to do a cat walk on stage wearing the diff races outfit..where khairi paired up wif suzy and khartik paired up wif nadia (it was suppose to be me coz nadia didnt want to do it!! thank god i escape) so i had to lend nad my sari and all those indian stuffy..during recess i and nad went to the fifth floor which was juz a small space to get up to the roof to tie the sari for her.....(i onli learned how to tie the sari the dae before..but it manage to hang in there all the way to the end of the concert!)

khairi was soooo happi coz he got to do the cat walk wif suzy he was like blushing all the way soo cute u know seeing the two of them..both of them were like very shy coz they have a thing for each other...hahah khairi was like beaming wif joy coz suzy hold his hand during the cat walk..hahah they are soo cute together...well lets hope for the best..

the next group was khartik and nad ..when they came out all the guys in the hall started wooting coz nad was wearing a tube as a blouse ahahah coz i could not find her one..she looke sooo very preety in the sari it was like wow!! hahaha enough bout racial harmony..

well national dae is comin..and the choir will be performing at sentosa on the 7th of aug so come on down and support us!! i juz cant wait for the food and funfair..i am going to be the target for the waterbomb and i cant wait to get wet!!!!!!

write more later when/ if i have the time
see ya dun wanna be ya!!

Chocoholic Babe signing off @ Monday, August 02, 2004
My Profile
Name: sujtha, Suji, nair or kak su to fifi's lil sis! LOL
School: Secondary school student no more baby!
Age: 18 (26-11-89)*hint hint*
Horoscope: Sagi
Likes
Chocolate
Blueberry Cheesecake from coffeebean..can you say oolala..
Pooh
Soft toys
Hot pink
eyeliner
Green!
Nail art
Chunky chains and earrings
Into drum and guiter but dunnoe how to play it myself
R&B
Caps
Reading books
Singing
Dancing! N5!
Theater
Small kids are oh-so-cute!
English
Hates
Techno music!! Yucks.. no offence..
Smokers or the smell of smoke
PeoPLe WhO ALwaYZ tYPe LiKE tHIs
Posers
Anykind of bugs, flies or insects
Those who dont have the guts to face me, thus, talking behind my back
people who try to copy my way of speaking or dressing.. i am watching YOU!
Not fond of cats and dogs.. (long story)
[pet lovers: don't hate me..]
Wishlist
New handphone
The nail art set in IMM
Adidas jacket
Puma bag
More jeans and tops
To get the shades and pumps i want!! LOL!!

Create your own Friend Test here
Past
May 2004
June 2004
August 2004
September 2004
October 2004
November 2004
December 2004
January 2005
February 2005
April 2005
May 2005
June 2005
July 2005
August 2005
September 2005
October 2005
November 2005
December 2005
January 2006
February 2006
March 2006
April 2006
May 2006
June 2006
July 2006
August 2006
September 2006
October 2006
November 2006
December 2006
January 2007
February 2007
March 2007
April 2007
May 2007
June 2007
Credits
Priscilla
Blogger
Photobucket