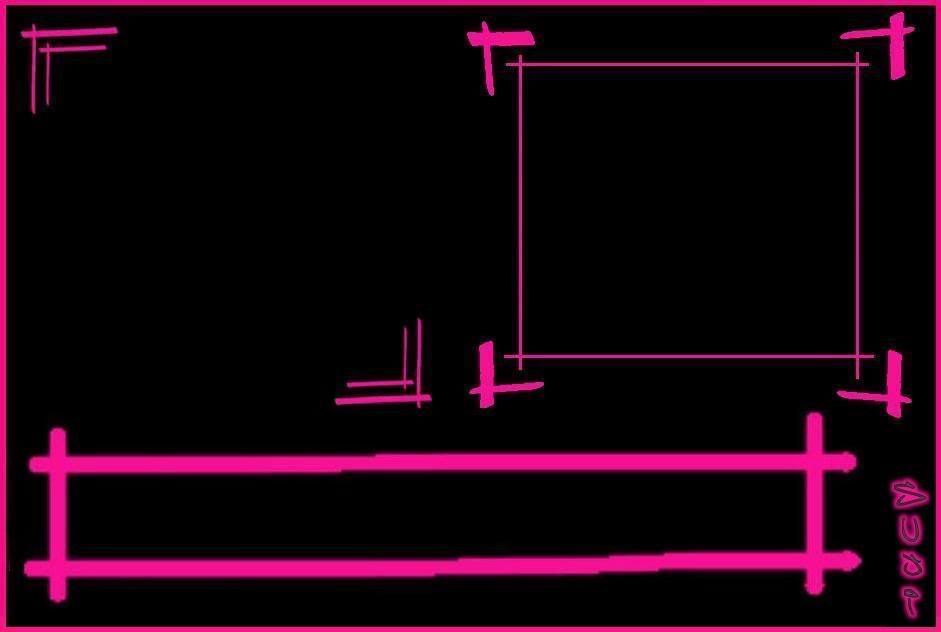 Sunday, August 14, 2005

Wokay.. my com is being really S...L...O....W....

the pain will be arriving on friday.. (pain being the prelims lah) soo... i wont be updating or using my com.. even if i do.. it will be either in school or for a few minutes.. so bare with me.. (val and pris dun ask me to update ok..coz i cant.. lol)

also will not reply to ur sms-es so help me by CALLING my hp instead ok? sorry lah.. rules by the elders...*looks pitifully at mom* lol... no lah// but i think its also good for me...

so yar.. thats about it.. weekend was norm.. boring.. not really excited bout tues, coz i have do a presentation on National Security.. like wadava.. so lame rite.. might as well get done with it.. ok lah all this is just crap..

take care
Chocoholic Babe signing off @ Sunday, August 14, 2005
Tuesday, August 09, 2005

HAPPY NATIONAL DAY SINGAPORE!!!

Today is like sooo super boring.. i think my friends all went to the beach..but here i am infront of the com.. listening to some songs.. and playing some freaking game in popcap.. hmm.. no life loser...LOL!!!!!!!!!!

i wanna watch the russle peters comedy time again... my bro says he is coming down to singapore for a gig!! i am soooo going!! his jokes are soo funny i pee-ed in my pants laughing.. well not really lah.... i did not ok!!!!

tata..
lol
take care...
Chocoholic Babe signing off @ Tuesday, August 09, 2005


Good Morning! Would you like to buy our nasi briyana?? Only $1.50 leh!!!! Buy ar!! Buy ar!!

Lol.. if you were wondering.. this was what we ( shabir, kartick, fiza, tyra and me) were saying the whole of ytd.. ok ok..i see the blank looks.. let me start from the starting..

Yesterday, we had our Food and Funfair.. National day celebration.. Last year each class had to be in-charge of a food or game stall.. this year it was each CCA to be in-charge of a food or game stall..

and since i was no more in Choir but still in indian dance, Mrs K, wanted the indian dance to have a food stall.. so she cooked the nasi briyani, chicken curry and all that stuff that goes with it.. all we had to do was decorate the stall and sell them..

but first we had to carry the mega huge pots of hot! curry and rice... so we made fiza stand near the car for security..lol then first we took all the achar, spoons and forks, and the small pot of rice to the canteen.. and Mrs K was soo smart.. instead of parking where all the teachers park.. at the front.. she had to go and park the car at the back of the school.. like soo DUH... so we had to make this big round to reach the canteen...

then kartick, tyra and me went on to carry the mega huge pot of rice. it was freakin hot and i kept burning myself..coz i kept on touching the hot metal part.. lol.. and hurt my index finger as well.. lol....

after all that.. we started to pack the briyani into the packet.. i was the rice section..lol soo fun.. by the first 20 mins.. the small pot of rice finished.. and then the mega big pot.. Mrs K had to go and make another pot of rice.. lol.. our stall did great.. all the good songs were playing.. and we all just started dancing infront of our stall...lol.. ytd was the best!!

Oh.. Oh..Oh.. ytd was shabir's 16 birthday.... You should be glad we did not have a birthday bash for you or saboh-ed u ok.. lol.... but don't know what happened to you after school lah... anyhoo happy belated birthday burr...

Happy Burrday to you
Happy Burrday to you
Happy Burrrrrday to Birdy!!!!
Happy Burrrrday to YOOUUUU!!!

ps. sorry i can't come for your birthday party today da... real sorry... have fun and make sure u pass ur 'N' levels ok.. all the best..

gtg
take care
love ya..
Chocoholic Babe signing off @ Tuesday, August 09, 2005
Saturday, August 06, 2005

yesterday was fun.. real fun..

went to je lib.. I was the teacher for the day....lol went to teach fifah and asrinah english.. soo funny.. they kept saying i was talking like i was teaching the whole lib..sorry lah my voice loud what..

was telling fifah that my back all pain and stuff.. and soo sweet she gave me a massage..siok! i tell u.. felt soo good..
lol

any hoo.. today went to school with tyra, asrinah, shabir and izuan to finish up my food and nutrition course work.. And i now can proudly say i have finished everything!! and i don't have to look at it anymore!!! it is like a big burden is off my chest.. soo relived.. all thanks to shabir who helped me do my recipe analysis and asrinah who helped me out when i eventually found out that my earlier done research was all carp...lol.. MUACKZZ to the two of you man... LOVE YA..

mon is national day eve and is also shabir 16 birthday.. (u wait lah burr..oonaku irruku...) hoped that came out rite..lol main motive for that day is for me tyra fiza simi shabir and kartick to get wet and dirty from all the saboh-ing..lol

Today is my dear kahlidah's birthday !!! lets all sing her a song...
HAPPY BIRTHDAY TO YOU
HAPPY BIRTHDAY TO YOU
HAPPY BIRTHDAY TO KAHLIDAH
HAPPY BIRTHDAY TO YOU!!!!!

wokay.... thats bout it i guess...wanna go watch the final episode of LOST on AXN.... BYE!!!
take care..
(p.s: i am addicted to the song Insatiable by darren hayes.. all thanks to tyra..lol)
Chocoholic Babe signing off @ Saturday, August 06, 2005
My Profile
Name: sujtha, Suji, nair or kak su to fifi's lil sis! LOL
School: Secondary school student no more baby!
Age: 18 (26-11-89)*hint hint*
Horoscope: Sagi
Likes
Chocolate
Blueberry Cheesecake from coffeebean..can you say oolala..
Pooh
Soft toys
Hot pink
eyeliner
Green!
Nail art
Chunky chains and earrings
Into drum and guiter but dunnoe how to play it myself
R&B
Caps
Reading books
Singing
Dancing! N5!
Theater
Small kids are oh-so-cute!
English
Hates
Techno music!! Yucks.. no offence..
Smokers or the smell of smoke
PeoPLe WhO ALwaYZ tYPe LiKE tHIs
Posers
Anykind of bugs, flies or insects
Those who dont have the guts to face me, thus, talking behind my back
people who try to copy my way of speaking or dressing.. i am watching YOU!
Not fond of cats and dogs.. (long story)
[pet lovers: don't hate me..]
Wishlist
New handphone
The nail art set in IMM
Adidas jacket
Puma bag
More jeans and tops
To get the shades and pumps i want!! LOL!!

Create your own Friend Test here
Past
May 2004
June 2004
August 2004
September 2004
October 2004
November 2004
December 2004
January 2005
February 2005
April 2005
May 2005
June 2005
July 2005
August 2005
September 2005
October 2005
November 2005
December 2005
January 2006
February 2006
March 2006
April 2006
May 2006
June 2006
July 2006
August 2006
September 2006
October 2006
November 2006
December 2006
January 2007
February 2007
March 2007
April 2007
May 2007
June 2007
Credits
Priscilla
Blogger
Photobucket