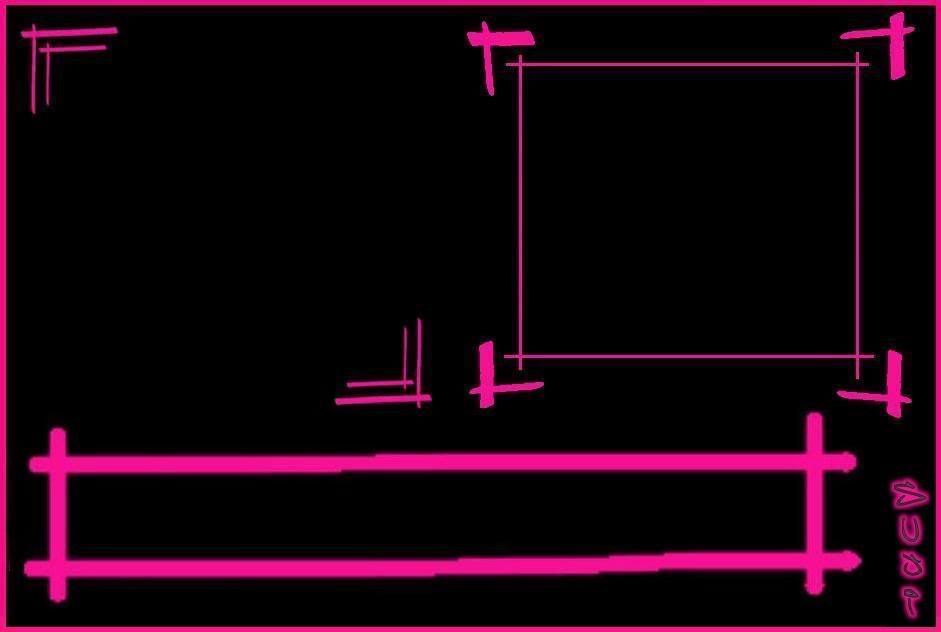 Tuesday, October 25, 2005



We had our graduation nite on the 21st... it was ok lah.. but most of us were just busy talking and taking pics with everyone else... my sis was wonderful to me that day.. she picked out my outfit.. did my hair, my make up.. lol... I LOVE YOU!!!! lol... ok ok.. so meet tyra and frankie at my bus stop.. we went to our school stop to meet the rest of them.. Went there to find out that most of the guys at our table was also wearing black... great.. just great...

there was mr.ong's oh-so-boring speech.. some lame game.. dinner which looked like canteen food.. but it was ok.. songs by the mentors and another song my three malay guys.. they displayed all our class pics.. then they had another game.. and then finally miss and mr JVS.. it was liyana and her bf..

After everything ended.. there was picture taking frenzy... took tons of pics.. but i cannot figure out how to load it up here.. i keep on trying but cannot make it lah.. then shabir, kartick, ivan, spidy, frankie, me and tyra.. went to the canel area to take more pics.. i think we filled two card reader.. bothe mine and shabir.. went to macs and took more pics.. then realised it was 11 already.. we all rushed home.. haiz..

I MISS YOU GUYS!!!!!!!!!!!!!! can we all have a get together?? tell me ok.. we can plan.....

*i will try to upload all the pics soon ok....

take care...
Chocoholic Babe signing off @ Tuesday, October 25, 2005
Monday, October 17, 2005

Lately i have been having really weird and scary dreams....

one was: I was in my school uniform. Going to take my 'N' level results. All my friends took their result slip already and they all made it to sec 5. So i was going happily toward my form teacher and took my result slip from him. I opened it and there was the number of points in big bold letterings. I got a freakin 13 points for my 'N' level. and i just dropped on the floor and cried. And then i will wake up and find myself crying... scary i know...

many others are my falling into a long dark pit or someone trying to kill me.... veryy freaky...

________________________________

Ok all that aside...........

grad nite is four days away and i am really excited!!!!!!!!!! joy and i were talking on the way home from JP just now.. lol and we made each other soo ecited bout it that we cant wait for friday to come....

but i am soo not looking forward to thur.. the day of the concert.. which by the way we are so not ready for.. well think pink and fur for costumes... that about sums it up for my feeling of this dance...

take care
Chocoholic Babe signing off @ Monday, October 17, 2005
Friday, October 14, 2005

hey people.. it's been ages yeah?

so anyway hollies are here..well it has been here since monday but i only got my com fixed ytd so yeah.. deal with it..

went to geylang seri with fifah they all.. GOD! it has been ages since i went out with them.. it was soooo fun! was talking to fifah all the way in the mrt.. about everything and anything adn idah was abit jealous la..lol sorry lah..

went to the bazaar to look for clothes for the 'prom' (its not really a prom because its like in my freaking school hall) and also for deepavali.. Saw this really nice white sari material baju kebahya(sp?) soo nice!! i wanted to buy it for deepavali but i did not have enough money on me so yar... but isnt it weird to wear that on deepavali?

i wanted to wear something green for deepavali but my sis STOLE MY IDEA!!! humpt....

so anyway i'm thinking of curling my hair.. well mom says i could so i am going to.. only i have to confirm with her again. shasha says she will curl her hair with me and since her aunt has a saloon.. its much cheaper!!!!!!!!!!!!! woohooo...... hopefully i can get it done before 'prom'?

today went to school for dane practice.. fiza saw me and ran to me.. it was like a scene from a tamil movie lah.. we ran to each other and hug each other.. really miss you babe!!! lol.. saw simi the same thing happened... dance was ok.. but the sad thing was there were 4 chinese girl dancers and only 2 indian girl dancers...its called INDIAN DANCE for a reason people!! how sad right....

but the dance was nice... really looking forward to perform.. like after soo long i can finally get up on stage and dance again!! lol but we onli have 3 more days to practice and we are still at the star of the song.. and we dont know wad we are wearing..lol typical!!!

i am starting to be the fashion police of the group.. i have been picking out outfits for my friends to wear.. and on monday going to help joy pick out a outfit for 'prom' and the best part is i dont have a cule what i am going to wear.... lol

have two birthday people this month... my cash is burning.... ahahah.... but its ok.. it for my darlings anyway.. so i wont mind..well not that much....

few this was long.. it might be all boring for you but HEY.. it MY blog!!

take care..
Chocoholic Babe signing off @ Friday, October 14, 2005
My Profile
Name: sujtha, Suji, nair or kak su to fifi's lil sis! LOL
School: Secondary school student no more baby!
Age: 18 (26-11-89)*hint hint*
Horoscope: Sagi
Likes
Chocolate
Blueberry Cheesecake from coffeebean..can you say oolala..
Pooh
Soft toys
Hot pink
eyeliner
Green!
Nail art
Chunky chains and earrings
Into drum and guiter but dunnoe how to play it myself
R&B
Caps
Reading books
Singing
Dancing! N5!
Theater
Small kids are oh-so-cute!
English
Hates
Techno music!! Yucks.. no offence..
Smokers or the smell of smoke
PeoPLe WhO ALwaYZ tYPe LiKE tHIs
Posers
Anykind of bugs, flies or insects
Those who dont have the guts to face me, thus, talking behind my back
people who try to copy my way of speaking or dressing.. i am watching YOU!
Not fond of cats and dogs.. (long story)
[pet lovers: don't hate me..]
Wishlist
New handphone
The nail art set in IMM
Adidas jacket
Puma bag
More jeans and tops
To get the shades and pumps i want!! LOL!!

Create your own Friend Test here
Past
May 2004
June 2004
August 2004
September 2004
October 2004
November 2004
December 2004
January 2005
February 2005
April 2005
May 2005
June 2005
July 2005
August 2005
September 2005
October 2005
November 2005
December 2005
January 2006
February 2006
March 2006
April 2006
May 2006
June 2006
July 2006
August 2006
September 2006
October 2006
November 2006
December 2006
January 2007
February 2007
March 2007
April 2007
May 2007
June 2007
Credits
Priscilla
Blogger
Photobucket