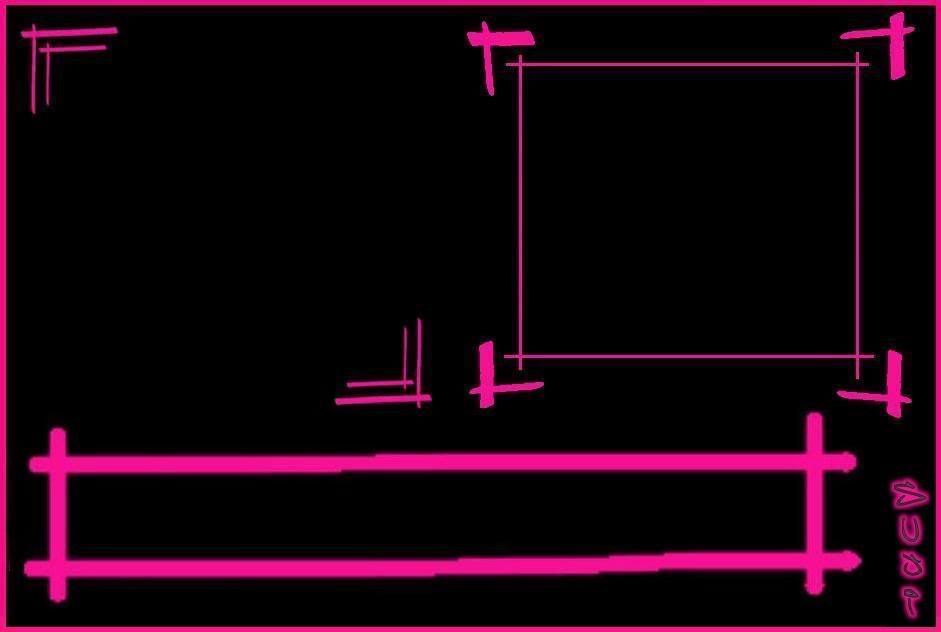 Thursday, September 22, 2005

It's been quite awhile has'nt it? (need i ask)...

anyway this entry will go back ot aug...lol had my sis birthday party.. was super happening.. with the cake to the saboh to the dance by saint 101 to the dance floor..... wooot!! it soo rocked!! lol.. had a blast with my sis and her friends.. well.. that was in aug....

lets come to sep:
had my perlims which are now over.. it was ok overall... my sis's hp got stolen by some retard at bugis..

so thanks ot her i dont have a handphone to use now.. coz i had to give mine to her for her usage.... woohoo to that yeah.. NOT...

but now without a hp i feel really good.. dun have to worry bout wad to reply to people... coz i am not the type who talks alot.. well unless i feel like it..

i dun have to call anyone back if they ask me to coz i can juat say.." i dont have a phone could you call me instead." and knowing the lazy pandi's who are also known as my friends.. they own.. leaving me in peace.... bahaahahahaha....

for my bro's birthday.. he soo cleaverly ordered 2 canadian pizza's and got four in total.. it was a pizza-licious lunch and dinner that day... LOL... and we still have not bought him his gift yet.. muahahah... shhhh....

there is 12 more days to 'N' levels.. and truthfully i am nto feeling anything.. i rather keep it cool than be all kiasu and then panic....

i dont understand why when i am all calm and relaxed, that my family thinks i'm not studying.. it does'nt mean that if you be all panic-ky and all that means that you are studying.. it just mean that you are thinking too much bout wad is going to comr out for the paper rather than studying..

its when you are calm, that you can study.. now when you are being kiasu.. so stop asking me" you not studying ar.. you look soo calm not scared 'N' levels coming is it?" i know its the 'N' levels coz i am the one taking it.. and no i dun ant to feel scared for my paper.. no point being scared..

gosh its been soo long since i blogged.. and i'm lovin' it...

p/s: dont you just hate it when you find out people are trying to copy your style, how you act, how you talk, how you dress and what not....
notice some people copying other people words and ideas on the blog..and i'm not liking it one bit... get your own life.. stop following others can.. sheesh.....
Chocoholic Babe signing off @ Thursday, September 22, 2005
My Profile
Name: sujtha, Suji, nair or kak su to fifi's lil sis! LOL
School: Secondary school student no more baby!
Age: 18 (26-11-89)*hint hint*
Horoscope: Sagi
Likes
Chocolate
Blueberry Cheesecake from coffeebean..can you say oolala..
Pooh
Soft toys
Hot pink
eyeliner
Green!
Nail art
Chunky chains and earrings
Into drum and guiter but dunnoe how to play it myself
R&B
Caps
Reading books
Singing
Dancing! N5!
Theater
Small kids are oh-so-cute!
English
Hates
Techno music!! Yucks.. no offence..
Smokers or the smell of smoke
PeoPLe WhO ALwaYZ tYPe LiKE tHIs
Posers
Anykind of bugs, flies or insects
Those who dont have the guts to face me, thus, talking behind my back
people who try to copy my way of speaking or dressing.. i am watching YOU!
Not fond of cats and dogs.. (long story)
[pet lovers: don't hate me..]
Wishlist
New handphone
The nail art set in IMM
Adidas jacket
Puma bag
More jeans and tops
To get the shades and pumps i want!! LOL!!

Create your own Friend Test here
Past
May 2004
June 2004
August 2004
September 2004
October 2004
November 2004
December 2004
January 2005
February 2005
April 2005
May 2005
June 2005
July 2005
August 2005
September 2005
October 2005
November 2005
December 2005
January 2006
February 2006
March 2006
April 2006
May 2006
June 2006
July 2006
August 2006
September 2006
October 2006
November 2006
December 2006
January 2007
February 2007
March 2007
April 2007
May 2007
June 2007
Credits
Priscilla
Blogger
Photobucket