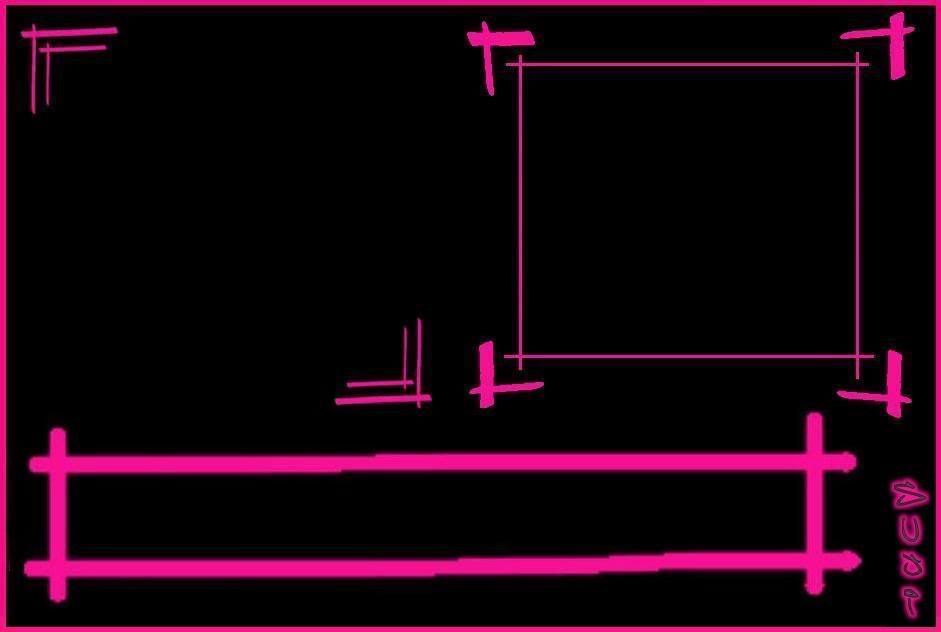 Friday, January 21, 2005

its hari raya haji today....

slept like a pig today...guess what time i woke up??? woke up at 4 freaking pm!!!!!! good rite..siok!!! ahahahah

woke up then read the book Skipping Chrismas.. then now using the com..then my bro ask me to go see his blog.....open only saw the video 'Crazy in Love' by beyonce.. coz he is cray over beyonce...(psss...did you know he has her pic in his wallet..ahhaahah..)

he told me i could also do one. so i went to this site and looked for a video....so since i like the song karma rite now...

TAADAA!! here it is for your veiwing pleasure!!!!

ENJOY!!!

i am sooo pleased with my self coz i did it by myself and i also took out the toopid music in my blog..(no offence ar pris)... and i did not even ask pris to do it for me!!!!! ahahahaha

k lah thats all..... will be changing the video from time to time!!!

happy hollies!!!

Chocoholic Babe signing off @ Friday, January 21, 2005
Wednesday, January 12, 2005

how long have i not blogged?? hmm....

the reason is because.. i told myself that i wont come online on week days as i will get hooked onto the com and wont do my homework... so pris and yi wen stop fussing me to update k!!! lol

anyway school has been smooth... orientation camp was soo much fun!! 1N1 is sooo fun!! but they like to call me suji!!!! AARRGGHHH!!! lost my voice through camp...the first day of school was a mess..coz i could not find my class..went all the way up to the fourth floor...only to find out the my class is in the new building on the second floor.....humpt...

FASTFOWARD!!!!!

was feeling sick at the begining of the week already....but yester was terrible....i was feeling really cold..my temp was 38.9..was having a headache.. my tonsils are so swollen i feel like i have a ping pong ball in my mouth.. having flu and cough.. the doctor wanted to give my 2 days MC but i only asked for one!! he also said i needed to go for surgery to remove my tonsils...BUT NOOOO WAY IS ANY NEEDLES GOING INTO MY BODY!!

today in school felt soooooo stupid coz whenever i talk i would be mumbling..and i had to repeat myself a couple of times..so i finally gave up talking......

then during free period me, simi, swati and kartick were talking bout many things...then i hit my head two times in a row coz i wanted to lie down...i mean how stupid can i get!!!!!!!

now i am feeling this sharp pain in my left year whenever i cough or sneeze... tomolo is going to be hell!!!!!! 3 periods of maths!! where is the mercy!!!!!!!!

k la got to go do my homework and stuff!!


wait till saturday for the next entry.....

Chocoholic Babe signing off @ Wednesday, January 12, 2005
Saturday, January 01, 2005

2005 is here...

lets juz hope that in 2005..

..no one has to give their lives to nature..
..no one should go hungry..
..everyone to lead a happy life with wad they have..
..there will not be any war..
..everyone to be with their family and friends..

and

i hope that in 2005 i..

..pass my 'N' levels and go on to do my 'O's..
..top NA in english..
..get $$..
..buy new clothes!!..
..am happy and not get so angry wif anyone too easily..!!


SO WISHING YOU ALL A....


*HAPPY NEW YEAR!!!!!!*

Chocoholic Babe signing off @ Saturday, January 01, 2005
My Profile
Name: sujtha, Suji, nair or kak su to fifi's lil sis! LOL
School: Secondary school student no more baby!
Age: 18 (26-11-89)*hint hint*
Horoscope: Sagi
Likes
Chocolate
Blueberry Cheesecake from coffeebean..can you say oolala..
Pooh
Soft toys
Hot pink
eyeliner
Green!
Nail art
Chunky chains and earrings
Into drum and guiter but dunnoe how to play it myself
R&B
Caps
Reading books
Singing
Dancing! N5!
Theater
Small kids are oh-so-cute!
English
Hates
Techno music!! Yucks.. no offence..
Smokers or the smell of smoke
PeoPLe WhO ALwaYZ tYPe LiKE tHIs
Posers
Anykind of bugs, flies or insects
Those who dont have the guts to face me, thus, talking behind my back
people who try to copy my way of speaking or dressing.. i am watching YOU!
Not fond of cats and dogs.. (long story)
[pet lovers: don't hate me..]
Wishlist
New handphone
The nail art set in IMM
Adidas jacket
Puma bag
More jeans and tops
To get the shades and pumps i want!! LOL!!

Create your own Friend Test here
Past
May 2004
June 2004
August 2004
September 2004
October 2004
November 2004
December 2004
January 2005
February 2005
April 2005
May 2005
June 2005
July 2005
August 2005
September 2005
October 2005
November 2005
December 2005
January 2006
February 2006
March 2006
April 2006
May 2006
June 2006
July 2006
August 2006
September 2006
October 2006
November 2006
December 2006
January 2007
February 2007
March 2007
April 2007
May 2007
June 2007
Credits
Priscilla
Blogger
Photobucket