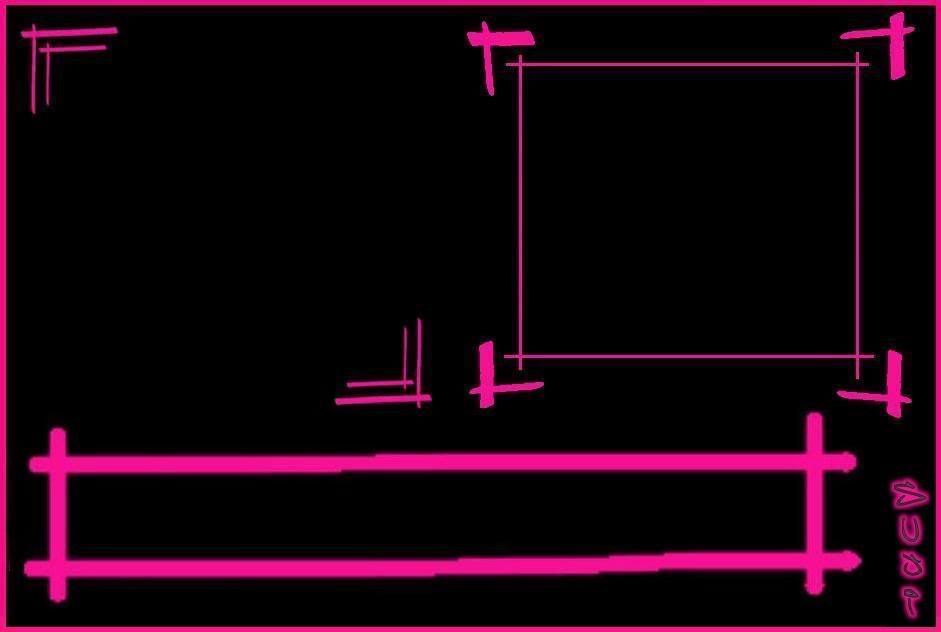 Wednesday, July 26, 2006

FIGHT FIGHT FIGHT... wahlao... everytime without fail our class sure will have a fight one.. haiz.. whatever the problem is... cant you two let it go... its our last year together.... must we leave with all that hate and anger.... cant we just all make up and leave JVS as one united group... So much better than having to remember JVS and think to yourself " oh i hate that person".....

ok i've said my part.. after this you all can do what you think is right.... whatever......

Today felt very spaced out... won a popular voucher for 10 bucks coz we (joy, seng huat, rinah and me) came in 2nd for the racial harmony race... lol... so after remedial, asrinah and i went to jp's popular and bought all the colour pens we could find... well not really lah.. i bought like five colour pens.. two lecture pads and envelopes..lol... excatly 10 buck on the dot.. woohoo.. I am gooood...lol..

ok gtg.... peace ya'll no war.......

tata
take care my darlings!!
Chocoholic Babe signing off @ Wednesday, July 26, 2006
Saturday, July 22, 2006

Just here to dust off the spider webs... hehe.. I know its been long..lol so stop rubbing it in..

musical is over.. it's the post musical effect... i cant get over it.. i'm going to miss every mon at 3.30.. i wont have anything to do at 3.30 on mondays anymore!!!!!!!!!! i want to play with my sowrd!! i want to joke around with G!! All the cast members!! I MISH YOU GUYS!!!!!!! can we hit the 'stop' button press 'rewind' and 'play' it all over again... thank god i did not cry.. i was thinking."suji make-up suji dont spoil it." lol

My family bought flowers for me.. Three blue roses.... Are they sweet or are they sweet... awwwww.... *big slossy kisses for all of them* lol.. i love u guys.. and do you know that this is the frisrt time they are actually seeing me perform for the school...

tooks lots of pics.. but the blooger is just being jealous coz it did not get any flowers.. lol.. a

after that we took a bus to city hall mrt... waited for dumbo mun how and then took the mrt...

The MRT ride was soooo nice.. lol.. reached je at 12.50ish... went to mac waited a while more for the guys to play pool... took a cab to the 7 11 near my house with xioa yiwen, ling ling and joy.. bought a tub cookies and cream ice cream for joy and myself... went to my house... both of us bath and felt clean and fresh.. went to my room so called 'blast' the speaker.. A tub of ice cream, 2 ice cream spoons, 1 air conditioned room and 2 girls.... talked and ate, talked and ate... till 3 am!!! Both of us slept like a baby till 2 this afternoon... freshen up... ate yummy prata and watched MTV... Both happy and tummy filled up... sent joy home in a cab and i'm here doing this..

now i'm going off...
tata my dralings... you know you love me...
Chocoholic Babe signing off @ Saturday, July 22, 2006
My Profile
Name: sujtha, Suji, nair or kak su to fifi's lil sis! LOL
School: Secondary school student no more baby!
Age: 18 (26-11-89)*hint hint*
Horoscope: Sagi
Likes
Chocolate
Blueberry Cheesecake from coffeebean..can you say oolala..
Pooh
Soft toys
Hot pink
eyeliner
Green!
Nail art
Chunky chains and earrings
Into drum and guiter but dunnoe how to play it myself
R&B
Caps
Reading books
Singing
Dancing! N5!
Theater
Small kids are oh-so-cute!
English
Hates
Techno music!! Yucks.. no offence..
Smokers or the smell of smoke
PeoPLe WhO ALwaYZ tYPe LiKE tHIs
Posers
Anykind of bugs, flies or insects
Those who dont have the guts to face me, thus, talking behind my back
people who try to copy my way of speaking or dressing.. i am watching YOU!
Not fond of cats and dogs.. (long story)
[pet lovers: don't hate me..]
Wishlist
New handphone
The nail art set in IMM
Adidas jacket
Puma bag
More jeans and tops
To get the shades and pumps i want!! LOL!!

Create your own Friend Test here
Past
May 2004
June 2004
August 2004
September 2004
October 2004
November 2004
December 2004
January 2005
February 2005
April 2005
May 2005
June 2005
July 2005
August 2005
September 2005
October 2005
November 2005
December 2005
January 2006
February 2006
March 2006
April 2006
May 2006
June 2006
July 2006
August 2006
September 2006
October 2006
November 2006
December 2006
January 2007
February 2007
March 2007
April 2007
May 2007
June 2007
Credits
Priscilla
Blogger
Photobucket