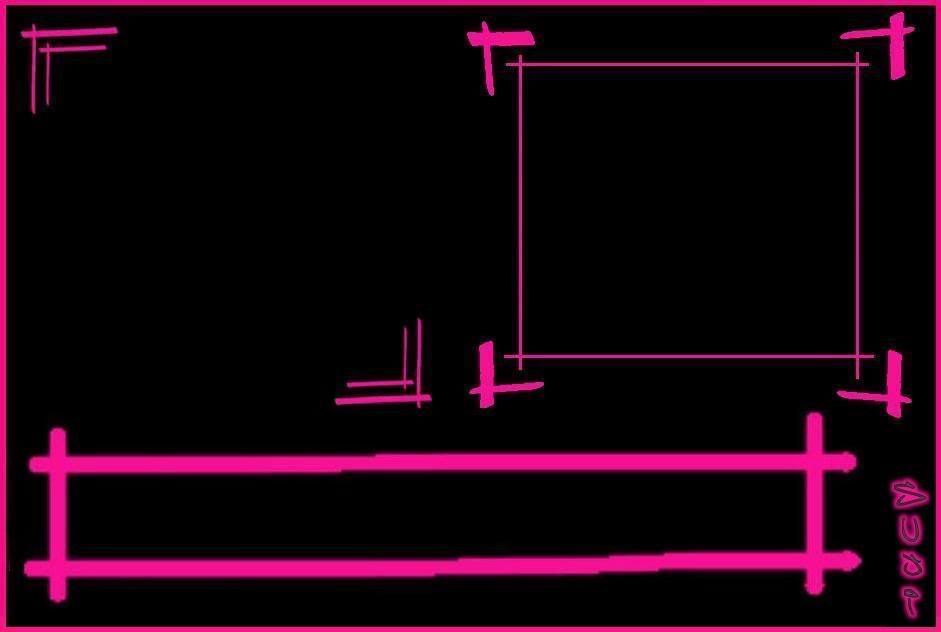 Wednesday, June 29, 2005

Third day of school already... How has it been u ask? Hectic i tell U!!!! first day already the bloody maths teacher gave us paper after paper of maths questions to do... like hello! First day.. slow down..lol

been really tired this whole week... still have to do my FnN course work.. my dumb CME project.. arrrggghhhh!!!

i really have nothing to write.. will blog more when i feel like it...

p.s new layout coming up.......

love ya..
muacks..
Chocoholic Babe signing off @ Wednesday, June 29, 2005
Sunday, June 12, 2005

yesterday went to kartick's sis wed at errmm some CC near Lot1..lol sorry cruz forgot the place...

my mom wore her sari and i wore this pink panjabi suit with matching pink set which i thought was going to be really over already... but BOYYYY....was i wrong.. i actually think were were under-dressed....all of them were like wearing thick slik sari and wearing the whole GMT shop(a gold shop) on their neck..

reached the CC at like 7 40.. the place was cute got red carpet all.. then have the guest book.. the table was PINK! with rose petals and all... and they were still preparing things on the stage.... lol

everywhere i looked all i saw were (as tyra would say).. alot of errr ppl...all with the half rebonded and have natural hair...AAAaaaAAAAAARRRRR.....

most of the adults there were like friends of my mom's and dad's... the wedding ended soo freaking fast.. right after they tied the tali..ZOOM... all of them ran for the food!! i was like they havent even finish doing the rituals... and they are already lining up to eat....hahahaha....

after that mom went up to give the money...and we left...so boring... but the dj was playin all the nice songs.... went to pick up my bro and he drove all the way home...

thats all la.....
congrates to the newlyweds
love ya..
muackzz
Chocoholic Babe signing off @ Sunday, June 12, 2005
My Profile
Name: sujtha, Suji, nair or kak su to fifi's lil sis! LOL
School: Secondary school student no more baby!
Age: 18 (26-11-89)*hint hint*
Horoscope: Sagi
Likes
Chocolate
Blueberry Cheesecake from coffeebean..can you say oolala..
Pooh
Soft toys
Hot pink
eyeliner
Green!
Nail art
Chunky chains and earrings
Into drum and guiter but dunnoe how to play it myself
R&B
Caps
Reading books
Singing
Dancing! N5!
Theater
Small kids are oh-so-cute!
English
Hates
Techno music!! Yucks.. no offence..
Smokers or the smell of smoke
PeoPLe WhO ALwaYZ tYPe LiKE tHIs
Posers
Anykind of bugs, flies or insects
Those who dont have the guts to face me, thus, talking behind my back
people who try to copy my way of speaking or dressing.. i am watching YOU!
Not fond of cats and dogs.. (long story)
[pet lovers: don't hate me..]
Wishlist
New handphone
The nail art set in IMM
Adidas jacket
Puma bag
More jeans and tops
To get the shades and pumps i want!! LOL!!

Create your own Friend Test here
Past
May 2004
June 2004
August 2004
September 2004
October 2004
November 2004
December 2004
January 2005
February 2005
April 2005
May 2005
June 2005
July 2005
August 2005
September 2005
October 2005
November 2005
December 2005
January 2006
February 2006
March 2006
April 2006
May 2006
June 2006
July 2006
August 2006
September 2006
October 2006
November 2006
December 2006
January 2007
February 2007
March 2007
April 2007
May 2007
June 2007
Credits
Priscilla
Blogger
Photobucket