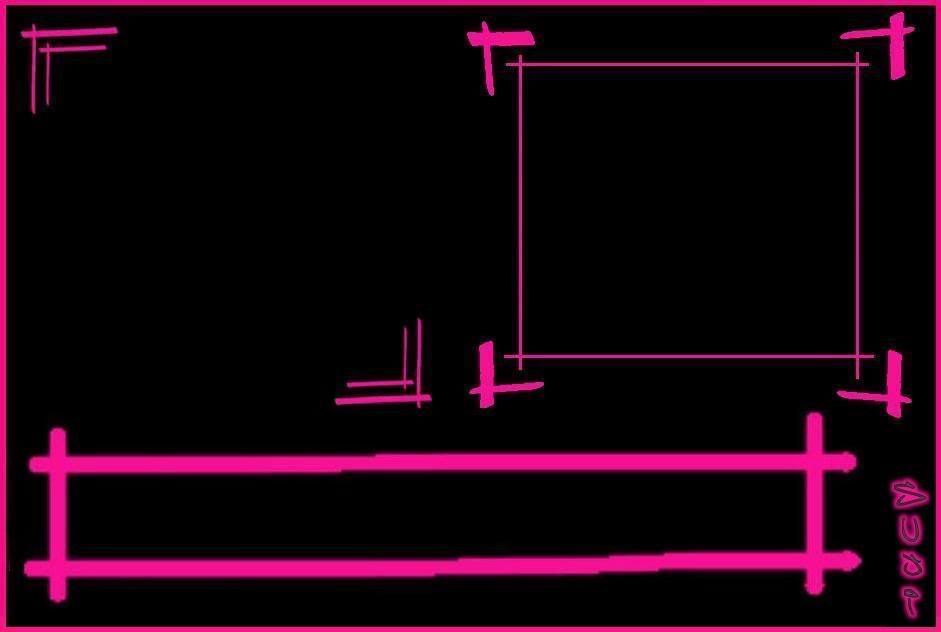 Sunday, November 27, 2005

weeks passed by.... the sister has gone to aussie... AND I HAVE THE BED ALL TO MYSELF!!! lol... i dont get to hear her sing the freaking DON CHA song for two whole weeks.... lol....

have been going out practically everyday... long MRT rides to orchard and bugis.. the confessions made on the ride to the place... all the gossip... pure bliss.... then going to the place for shopping shopping and more shopping... heavenly!!

spending lots of time with fifah and idah... super fun babes.. cant wait for the bake fest tomm..

the show koffee with karen is pretty funny.. psst... this is only if you have star world.. its every sunday at 9pm...

oh! oh! oh! i turned 16 on saturday!!!! lol...... so Happy Birthday to ME!!!!!! hahaah (that was just soo lame)

ok ok.. this is all just random...
ps: thanks to all my darlings who wished me!!! you all made my day!!! i love you all to bits! and i miss you all!!!!!

take care.. have fun while you can people!!!! coz the results are coming out soon!!!!!!!!!!!!!!

enjoy!!
Chocoholic Babe signing off @ Sunday, November 27, 2005
Sunday, November 13, 2005

Just some random stuff.....

it's weird but i kinda miss school.. not the school itself but the people there...

i miss Afifah.
i miss Asrinah.
i miss Tyra.
i miss Fiza.
i miss Simi.
i miss Cruz.
i miss Burr.
i miss Idah.
i miss Zarinna.
i miss Spidy.
i miss Sha sha.
i miss Yi wen.
i miss Pris.
i miss Ivy.
i miss Khairi.
i miss Shul.
i miss Mr asta.
i miss Mrs philip.
i miss Mrs krishnan.
i miss Mrs alfred.
i miss Miss chua.
i miss Mdm suhaili.
i miss Mdm nuraidah.
i miss my table by the wall..lol
i miss the mac-like table outside the canteen where the sappi's used to sit everyday during recess.
i miss the place where we use to wait for fiza to come down from class.
i miss the music room where choir practice was held.
i miss the dance room where the indian dancers used to play around and practice.
i miss everyone and everything bout school..lol..

ok i am going nuts here...

sis leaving for aussie on the 17th Nov and onli coming back on the 3rd of Dec.. bro leaving for NS on the 2nd dec.... all leaving... it's going to be dull at home... even though i don't really tell this much.. i sure will miss my bro when he leaves.........

take care...
Chocoholic Babe signing off @ Sunday, November 13, 2005
Wednesday, November 02, 2005

Vanakam! so yesterday was Deepavali.. and i tell you it was the worst most boring one ever! And I mean EVER!! like less than 10 people came... lol coz most of them will be coming on the 12 (open house..)

the only good thing was i could finally get to see Chandramuki (this tamil movie the burr,cruz and tyra always teased me for coz i have not watched it) till yesterday... lol.. all in all it was an intresting movie.. but abit too much fake stuff..like what was up with the knief spinning round and round in thon air on its own.. (this was the last part..) the ending was also quite dump... but jo's acting was superb!

did not take any pictures yesterday.. but will do on the 12 so stay tuned....

but i did promise that i would put up pics of the grad nite so here....

















Our table.. but got one extra: hakim...lol..












me and my trying hard to act cool/bitching partner/mohamad sappi/cheena sappi:shabir..
















the gang with a missing link kartick..
Standing: shabir, frankie, spidy and ivan
Sitting: tyra and yours truly..






















ok so we took pics at the badminton court.. buuut.. that was not enough... we went to macs and took more!!!! muahahaha shabir, kartick and me took turns kissing ronald macdonal.. *kiss kiss*























me and the 'hot' spidy.. the quite guy who sat behind me throughout the year.. the maths whiz... the guy whom jokes in his own way...

ok with this i wish all hindus a HAPPY DEEPAVALI and all the muslims a SELAMAT HARI RAYA!
take care...
Chocoholic Babe signing off @ Wednesday, November 02, 2005
My Profile
Name: sujtha, Suji, nair or kak su to fifi's lil sis! LOL
School: Secondary school student no more baby!
Age: 18 (26-11-89)*hint hint*
Horoscope: Sagi
Likes
Chocolate
Blueberry Cheesecake from coffeebean..can you say oolala..
Pooh
Soft toys
Hot pink
eyeliner
Green!
Nail art
Chunky chains and earrings
Into drum and guiter but dunnoe how to play it myself
R&B
Caps
Reading books
Singing
Dancing! N5!
Theater
Small kids are oh-so-cute!
English
Hates
Techno music!! Yucks.. no offence..
Smokers or the smell of smoke
PeoPLe WhO ALwaYZ tYPe LiKE tHIs
Posers
Anykind of bugs, flies or insects
Those who dont have the guts to face me, thus, talking behind my back
people who try to copy my way of speaking or dressing.. i am watching YOU!
Not fond of cats and dogs.. (long story)
[pet lovers: don't hate me..]
Wishlist
New handphone
The nail art set in IMM
Adidas jacket
Puma bag
More jeans and tops
To get the shades and pumps i want!! LOL!!

Create your own Friend Test here
Past
May 2004
June 2004
August 2004
September 2004
October 2004
November 2004
December 2004
January 2005
February 2005
April 2005
May 2005
June 2005
July 2005
August 2005
September 2005
October 2005
November 2005
December 2005
January 2006
February 2006
March 2006
April 2006
May 2006
June 2006
July 2006
August 2006
September 2006
October 2006
November 2006
December 2006
January 2007
February 2007
March 2007
April 2007
May 2007
June 2007
Credits
Priscilla
Blogger
Photobucket