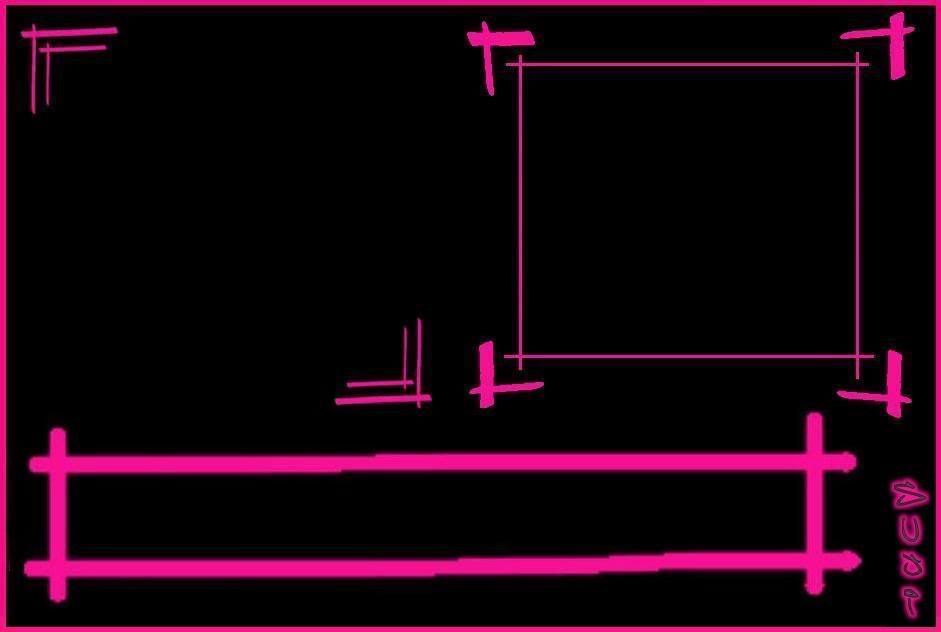 Tuesday, February 08, 2005

todae was jvss new year concert!!

this is the first year the the indian dance danced for the new year concert!! And i must say that we were good!!! i mean real good!! the whole hall was screaming our name!!! i was like WOAH!!!

It's soo fun to be in a dance group...we feel very close to each other all of a sudden..such a nice feeling.. fiza was telling me on the way home.."i never thought that we would be this close and united. I feel lke one big family.." and i agree to that....

we use to be with our own friends..but this year the whole indian population (exception for the sec 1's lah) have come together..

i mean for me...like after mixing with onli the chinese and malays for three straight years its soo nice to have some indian friends in school!! ahahah u know wad i mean?

when we are together be prepared to laugh till u cry... we love to tease each other coz all of us have a silly nick that we use...

anyways....

Today we were suppose to meet in the school at 6.30. so i woke up at 5 then made a wake up call to tyra...gto ready and went to meet tyra under her block....walked to school with her mom...
over there met the rest ( fiza, simi, nandini, venni, shabir, krishna, kartick and gordan)

was crapping till 7 then went to change into the chongsam top..was still applying make-up for each other when the concert already started...hahahahah....

the dance was a success for both lower and upper sec... the lower sec was amazed with kartick doing his imitation of MJ which was very very good....and the rest of us, we were doing the MJ walk to our position!! it was soooo cool i tell u!!!

upper sec was even better!! they were cheering us on from the start til the end and we were making soo much noise while we were dancing!! we really enjoyed ourselves and you could really feel the energy level!!!

given a chance i will definetly do it again!!! they say there is going to be a dance competition but dunnoe if mom will let me go..... *cross fingers*

tommorow heading off to batam!!! facials and massages here i come!!!!!!!!!!!!!!!!!

HAPPY CHINESE NEW YEAR TO ALL CHINESE!!!!!!!!!

p.s: will put up the pics when i have uploaded it k??!!?

Chocoholic Babe signing off @ Tuesday, February 08, 2005
Thursday, February 03, 2005

wow!! has it been a loooong time??!?

things been really stressful lately...wad with the SYF for choir, indian dance, student council, tamil class, and my studies!!!!!!!! *pulls hair out*

for your information i am now a member of the indian dance...(and i did not even know bout it till they said i had to come for practice!!) but it has been a real blast.... after 4 years of not doing indian dance!!! yay i can finally dance again!!! hahaha not that i couldnt last time lah...

choir has been shitty...coz my ears are like blocked and i always seem to be singing off pitch coz i cant hear myself...dun think i will be going for SYF coz our conductor will be re auditioning us againg next week i am super sure i am going to go off pitch...but if no then it is oso good!!! i wonder if i can step down from choir and juz stay in indian dance!!!

hmmm... been feeling rather funny this few weeks.... i feel like crying all the time only i dont...been having bad mood swings in school!!!! haiz......

anyway..
CNY is coming and that means the CNY concert...and this year guess wad... the indian dance is dancing for the concert!! so i have to sing stupid chinese new year songs with the choir and dance two songs with the indian dance....



okay.... anyone knows any good cheer?? i have to teach the whole of green house new cheers for sports day.....!!!!!!!!!!!!!!!!!!!!!!!!!!!!!!!!

k lah..tons of homework waiting for me!!! bed is also calling my name!!!!!!!!!!!!!!!!!!!!

see ya!!

p.s like the video??

Chocoholic Babe signing off @ Thursday, February 03, 2005
My Profile
Name: sujtha, Suji, nair or kak su to fifi's lil sis! LOL
School: Secondary school student no more baby!
Age: 18 (26-11-89)*hint hint*
Horoscope: Sagi
Likes
Chocolate
Blueberry Cheesecake from coffeebean..can you say oolala..
Pooh
Soft toys
Hot pink
eyeliner
Green!
Nail art
Chunky chains and earrings
Into drum and guiter but dunnoe how to play it myself
R&B
Caps
Reading books
Singing
Dancing! N5!
Theater
Small kids are oh-so-cute!
English
Hates
Techno music!! Yucks.. no offence..
Smokers or the smell of smoke
PeoPLe WhO ALwaYZ tYPe LiKE tHIs
Posers
Anykind of bugs, flies or insects
Those who dont have the guts to face me, thus, talking behind my back
people who try to copy my way of speaking or dressing.. i am watching YOU!
Not fond of cats and dogs.. (long story)
[pet lovers: don't hate me..]
Wishlist
New handphone
The nail art set in IMM
Adidas jacket
Puma bag
More jeans and tops
To get the shades and pumps i want!! LOL!!

Create your own Friend Test here
Past
May 2004
June 2004
August 2004
September 2004
October 2004
November 2004
December 2004
January 2005
February 2005
April 2005
May 2005
June 2005
July 2005
August 2005
September 2005
October 2005
November 2005
December 2005
January 2006
February 2006
March 2006
April 2006
May 2006
June 2006
July 2006
August 2006
September 2006
October 2006
November 2006
December 2006
January 2007
February 2007
March 2007
April 2007
May 2007
June 2007
Credits
Priscilla
Blogger
Photobucket