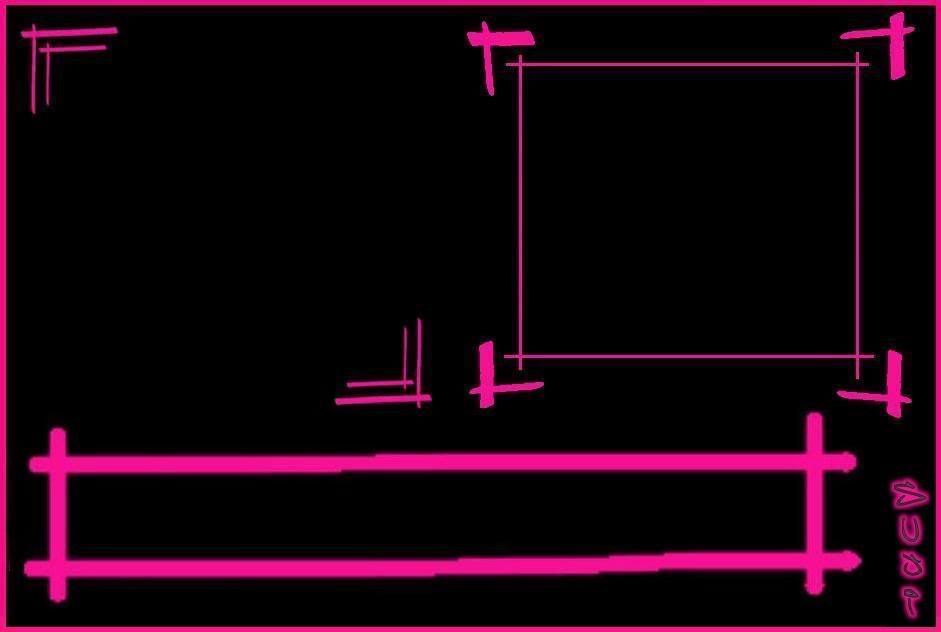 Wednesday, January 24, 2007

This entry is for my two darlings.. I dont know why I just feel like talking bout them.. lol

For the people who know me, you will know who they are. Fifah(my twin) and Ida(my minah). I've known fifah from week 2 of sec 1 and ida was in the same class as me but we did not really talk to each other that much, this was until we were is sec 3 when ida joined our group. From there everythign started...

The recess-gossip sessions, the bitchings after school, the shoppings, the hanging out at fifah's house playing with her sister, the deeparaya visits, the plain laughing bout nothing, the both of them having a kick at teasing me. the countless neos we took, just the three of us.

We just need each other, the 3 of us, to go out.. the most fun times without any fights or back-stabbing or being dragged to places we dont wanna go.

We can tell each other anything and we do tell each other everything. Boys, bitches, irritants, clothes, makeup, work, bloody line leaders at work, school, teachers we hate in school, people around us. I miss going to school to bicth with them. But hey we see each other every week just to eat or ton in fifah's house..

I LOVE YOU TWO PANDI!!!


ps: i just realized that all of us were doing the same pose.. lol..
Chocoholic Babe signing off @ Wednesday, January 24, 2007
Monday, January 22, 2007

I'm so bored right now i might just try to count how much hair i have on my head..

Well, maybe i wont.. but if i did, atleast i'll have something to do what.. But if i try to count how much hair i have on my head, I'd have to pluck every single strand of hair from my head. That will lead me to become bald. But I dont want to be bald because I love my hair. But i need something to do thus the idea of counting how much hair i have on my head. But i really dont want to be bald. So what do I do?

ANSWER IS: Sujitha, what you need to do is get a life.



now i've wasted excatly 2 mins of your day. 5 mins for those who are slow at reading.

tata my darlings!
Chocoholic Babe signing off @ Monday, January 22, 2007
Tuesday, January 16, 2007

You're not alone
together we stand
i'll be by your side
you know i'll take your hand
when it gets cold
and it feels like the end
theres no place to go you know I wont give in
no I wont give in.

Hear me when I say,
when I sayI believe nothings gonna change,
nothings gonna change destiny
what ever is ment to be
will work out perfectly.

To a close friend, I know life feels like shit to you now.. But it will find a way to make things better.. just keep holding on.. I'll be here for you..
much love.
Chocoholic Babe signing off @ Tuesday, January 16, 2007
My Profile
Name: sujtha, Suji, nair or kak su to fifi's lil sis! LOL
School: Secondary school student no more baby!
Age: 18 (26-11-89)*hint hint*
Horoscope: Sagi
Likes
Chocolate
Blueberry Cheesecake from coffeebean..can you say oolala..
Pooh
Soft toys
Hot pink
eyeliner
Green!
Nail art
Chunky chains and earrings
Into drum and guiter but dunnoe how to play it myself
R&B
Caps
Reading books
Singing
Dancing! N5!
Theater
Small kids are oh-so-cute!
English
Hates
Techno music!! Yucks.. no offence..
Smokers or the smell of smoke
PeoPLe WhO ALwaYZ tYPe LiKE tHIs
Posers
Anykind of bugs, flies or insects
Those who dont have the guts to face me, thus, talking behind my back
people who try to copy my way of speaking or dressing.. i am watching YOU!
Not fond of cats and dogs.. (long story)
[pet lovers: don't hate me..]
Wishlist
New handphone
The nail art set in IMM
Adidas jacket
Puma bag
More jeans and tops
To get the shades and pumps i want!! LOL!!

Create your own Friend Test here
Past
May 2004
June 2004
August 2004
September 2004
October 2004
November 2004
December 2004
January 2005
February 2005
April 2005
May 2005
June 2005
July 2005
August 2005
September 2005
October 2005
November 2005
December 2005
January 2006
February 2006
March 2006
April 2006
May 2006
June 2006
July 2006
August 2006
September 2006
October 2006
November 2006
December 2006
January 2007
February 2007
March 2007
April 2007
May 2007
June 2007
Credits
Priscilla
Blogger
Photobucket