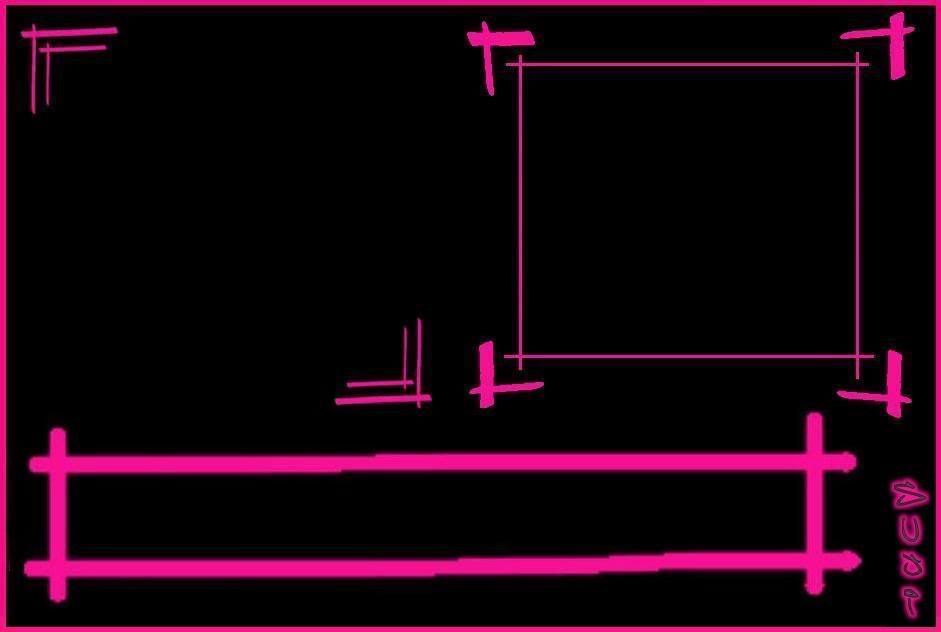 Thursday, April 13, 2006

5 years... I've been in JVS for 5 years.. It seems like a long time, but it seems to pass so darn fast... take this year, it feels like it just began but within 5 months i would be sitting for my 'O' levels.. like woah!

5 years ago we were all new to the sec school environment.. on the first day, we looked around for anyone whom who knew... I know i did.. i looked around and saw two faces i knew... yeeling adn faizzah.. lol.. then through yeeling i got to know this wonderful girl afifah. on the first day i saw her in the parade square reading one of the Harry Potter books. and there i was thinking " oh god another harry potter book reader.. she's weird.." lol... now 5 years after that i still thinks she's weird and lame and funny and weird and silly and did i mention weird?? lol.. if it wasnt for yeeling i dont think i would have gotten a friend like afifah..

Thanks to JVS i've gotten to know many wonderful and beautiful souls: afifah, kahlidah, yeeling, ivy, asrinah, zarinna, joy, big yiwen, small yiwen, denise, sis mas, kartick, fiza, shabir, simi, khairi, spidy, wani, pris, ivan, shasha, kim, kah soon, hajjaz and they just keep on coming in... you are all simply the best.. i wish everyone all the luck happinees and success in their lives..

let's see where we all will be in another 5 years..
take care my darlings...
suji
Chocoholic Babe signing off @ Thursday, April 13, 2006
Wednesday, April 12, 2006

I dont know whats happening... i start to type lots of stuff then delete it.. guess i dun feel like sharing it for now? or maybe i can never type it here coz i knoow what i say will hurt their feelings..


I dunnoe if u know that u are kinda irritatting and it's kinda getting on my nerves..

not so angry now coz good songs playing by the Dj for the day Nini.. lol..

ok whatever...
the cat goes meow...
Chocoholic Babe signing off @ Wednesday, April 12, 2006
My Profile
Name: sujtha, Suji, nair or kak su to fifi's lil sis! LOL
School: Secondary school student no more baby!
Age: 18 (26-11-89)*hint hint*
Horoscope: Sagi
Likes
Chocolate
Blueberry Cheesecake from coffeebean..can you say oolala..
Pooh
Soft toys
Hot pink
eyeliner
Green!
Nail art
Chunky chains and earrings
Into drum and guiter but dunnoe how to play it myself
R&B
Caps
Reading books
Singing
Dancing! N5!
Theater
Small kids are oh-so-cute!
English
Hates
Techno music!! Yucks.. no offence..
Smokers or the smell of smoke
PeoPLe WhO ALwaYZ tYPe LiKE tHIs
Posers
Anykind of bugs, flies or insects
Those who dont have the guts to face me, thus, talking behind my back
people who try to copy my way of speaking or dressing.. i am watching YOU!
Not fond of cats and dogs.. (long story)
[pet lovers: don't hate me..]
Wishlist
New handphone
The nail art set in IMM
Adidas jacket
Puma bag
More jeans and tops
To get the shades and pumps i want!! LOL!!

Create your own Friend Test here
Past
May 2004
June 2004
August 2004
September 2004
October 2004
November 2004
December 2004
January 2005
February 2005
April 2005
May 2005
June 2005
July 2005
August 2005
September 2005
October 2005
November 2005
December 2005
January 2006
February 2006
March 2006
April 2006
May 2006
June 2006
July 2006
August 2006
September 2006
October 2006
November 2006
December 2006
January 2007
February 2007
March 2007
April 2007
May 2007
June 2007
Credits
Priscilla
Blogger
Photobucket